10 FACTS ABOUT ME
1. My name is Luīza - Īva Straume and I am from Latvia

2. I have studied in the best professional music school in the Baltic states. My specialties were violin, piano and composition.

When I was 17, I had serious mental toughness and health problems so I quit this school and finished another music school and started to work out.
3. I have more than 15 nominations in the music.
4. Because of mental issues I started healthy lifestyle and I changed my life completely and became as an athlete.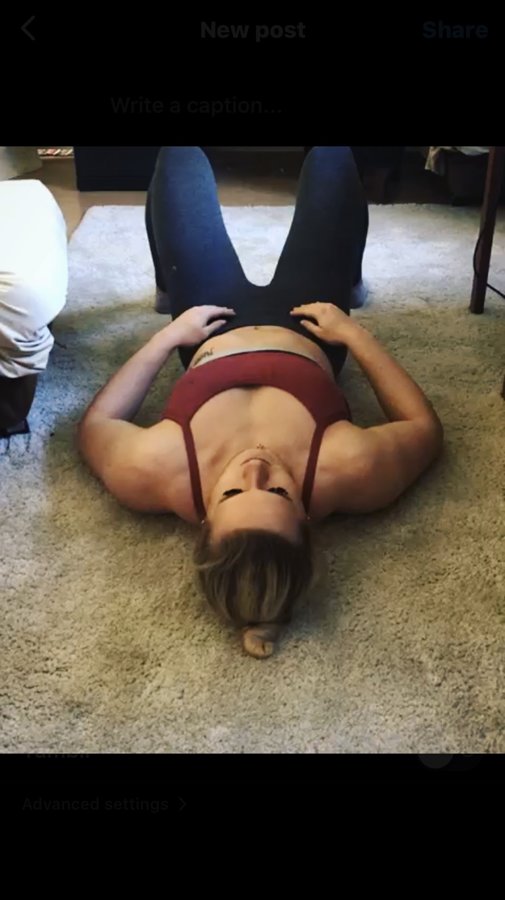 5. Mostly I train twice a day. I am crossfit and powerlifting athlete.
6. I am powerlifting record holder in Latvia
7. My biggest dream is to reach CrossFit Games athlete level

8. I really enjoy helping people and sharing my own recipes and tips
9. I have my own book ''A Girl With A Six Pack''
10. My experience comes not only from competition and self educational sources but also from the best and strongest coaches and their experiences.